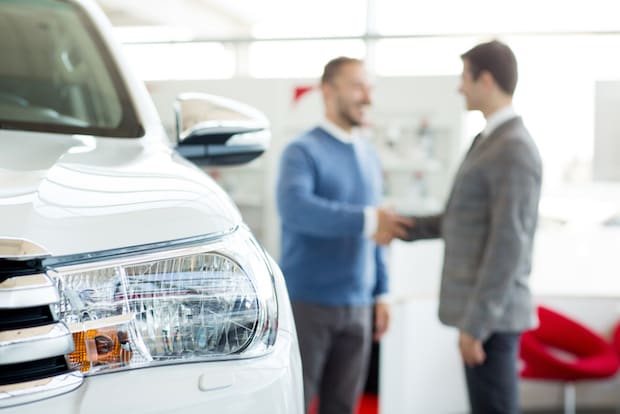 When you show up at the car dealership to purchase your next vehicle, you'll want to come prepared with the necessary paperwork. To ensure that your car-buying process runs smoothly, our Ford Dealership serving Yuba City and Chico advises you to bring along the following personal documents:
Valid Driver's License
The dealer needs to know that you're a legally registered driver in order for you to take your desired vehicle off the lot. Your driver's license also serves as identification for your check or other form of payment.
Proof of Car Insurance
If you already know which car you're purchasing, you should call ahead to set up a new insurance policy. Or, you can contact your insurance company while you're at the dealership to have them email or fax over an insurance card. We recommend being as prepared as possible before heading to the dealership in order to ensure a quick and seamless car-buying experience.
Current Vehicle Registration For Trade-In
Are you trading in your current vehicle? You'll need to provide a copy of your registration as proof that you are the owner, and to ensure that ownership can be transferred from you to the dealership.
Proof of Residency
In order to get approved for an auto loan, you'll need to supply proof of residency. A utility bill is commonly used to verify that the information on your application is correct.
Smog Certificate
If you're purchasing a used vehicle, a smog certificate is necessary to bring to the DMV if the car is more than four years old.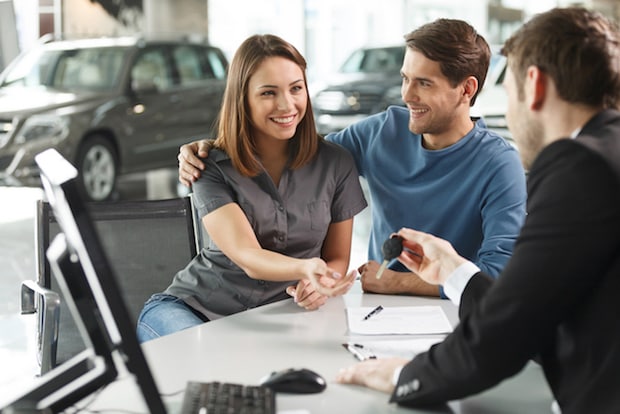 Visit Our Ford Dealer Near Yuba City & Chico For Your Next Ford Model
Are you in the market for a new Ford model? Visit us today, and our helpful sales team will be ready and willing to assist you! If you have any questions or comments for our Ford dealer near Yuba City and Chico, don't hesitate to contact us at (888) 224-0093.