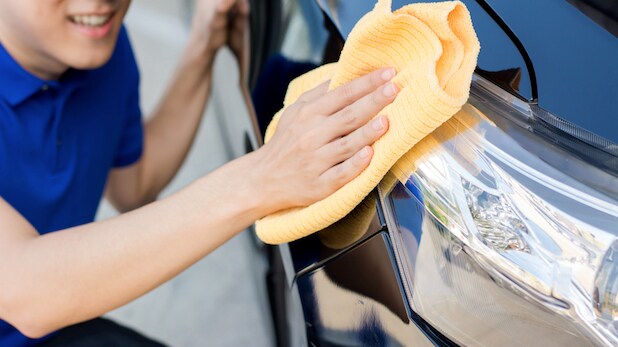 Taking great care of your car in the present will help you out in the long run. By keeping your car in prime condition, it'll run smoothly on the streets longer, and you'll be maintaining its value. Staying on top of routine maintenance, cleaning the upholstery, and repairing damage from unwanted accidents are among the many recommendations for preserving your car.
Want to know how you can keep your car on the road for miles? Our Ford dealership near Yuba city has all the tips on how to maintain your car's value!
Maintain Your Engine
In order for your car to travel far, you're going to need to maintain your engine properly. Taking your vehicle in for regular oil and filter changes is crucial. If you're unsure what the scheduled maintenance is for your car, we suggest reading through your owner's manual. When you're ready to bring your Ford model in for an oil and filter change, you can make an appointment with our service center conveniently located in the Yuba City area.
Repair Exterior Damages 
When an unforeseen collision occurs, there's typically damage that comes with it. We recommend filing an insurance claim soon after an accident; that way you can use that money to make the necessary repairs to your vehicle. If you wait too long to tend to your car's damages, other serious problems can occur.
Stay Calm and Cool on The Streets
Aggressive driving will ultimately damage your vehicle, and decrease its value as well. You should avoid jackrabbit starts, slamming your foot down on the break, and speeding or weaving through traffic. Not only do these behaviors cause wear and tear to your brakes, engine, tires, and suspension, but they can also put you in harm's way.
Hold on to Your Service Records
When it comes time to sell your vehicle, you should show potential buyers that you've kept up with repairs and routine maintenance. Keep a file on hand of all service and maintenance records, as well as any receipts for parts and accessories. Having proof that you've taken excellent care of your vehicle will validate your asking price and let prospective buyers know that you've kept your car in peak condition.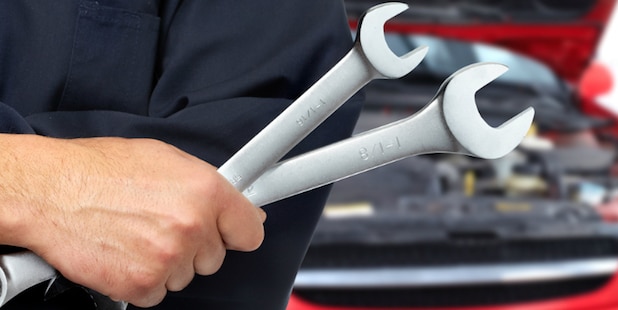 Keep Your Ford Model Cruising on the Yuba City Streets
By following our helpful tips and tricks, you can count on your Ford model to run just as great as the day you bought it. If you have any other questions about preserving your Ford vehicle's value, don't hesitate to contact us at (888) 224-0093.
We proudly serve Colusa, Yuba City, and Woodland.