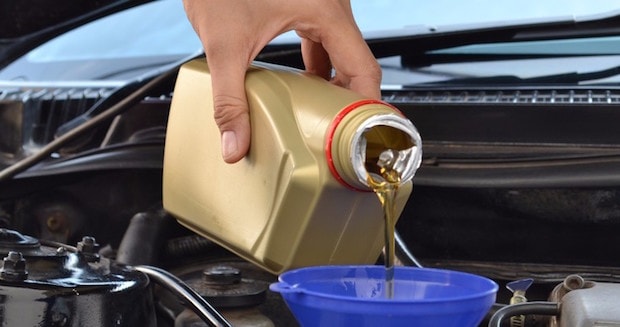 Many drivers do not realize the importance of performing routine maintenance on their vehicles. While some maintenance needs to be done often and on a regular basis, other checks only need to happen once every few months. Taking the step to bring in your vehicle to our Woodland area Ford service center not only helps your Ford stay healthy and last longer on the road, but it also prevents serious damage in the long run that may lead to a costly repair. While routine maintenance can seem like a hassle, our dealership gets the job done quickly and efficiently so that you won't have to come in down the road for lengthy and more serious repairs.
Our helpful and knowledgeable staff of technicians are here for you when you need them. Whether you need a monthly service or more serious repairs to your engine or brakes, we will always be honest and keep you informed along the way about what needs fixing in your vehicle.
Regular checks that should be done on a monthly basis includes fluid levels, exterior and interior light function, and wear and tear on tires. Since your tires can wear out quickly depending on the terrain and the mileage you drive, we suggest paying special attention to them.
Preserving Your Ford With Basic Car Maintenance Near Woodland
In addition to regular checkups to ensure your car is running efficiently, there are certain steps that you can take to preserve the health of your Ford for the long run. Maintenance like tire rotation doesn't need to happen as often as you check your tires, but every time you get your oil changed you should have this done. Woodland area drivers should get an oil change every 7,500 miles or every six months for 2008 and newer model year vehicles to preserve the integrity of their vehicle.
For more basic tips on maintaining your Ford, contact us and schedule maintenance today!