When you've got a strong, capable Ford truck, you go to great lengths to take care of it. You wash it weekly, keep up with regularly scheduled maintenance, clean out the bed after hauling, and park it at the back of the parking lot when you go to the store so you don't have to worry about getting dinged by some careless driver's door. But when it comes to keeping it clean on the inside, it's always a bit tougher. Short of carrying around a door mat to wipe your boots on before hopping in your truck, there's no good way to keep the dirt off the floors. Luckily, Ford knows the constant struggle to keep your truck in pristine condition, which is why it has added some handy features to its new 2017 Ford Super Duty to help out.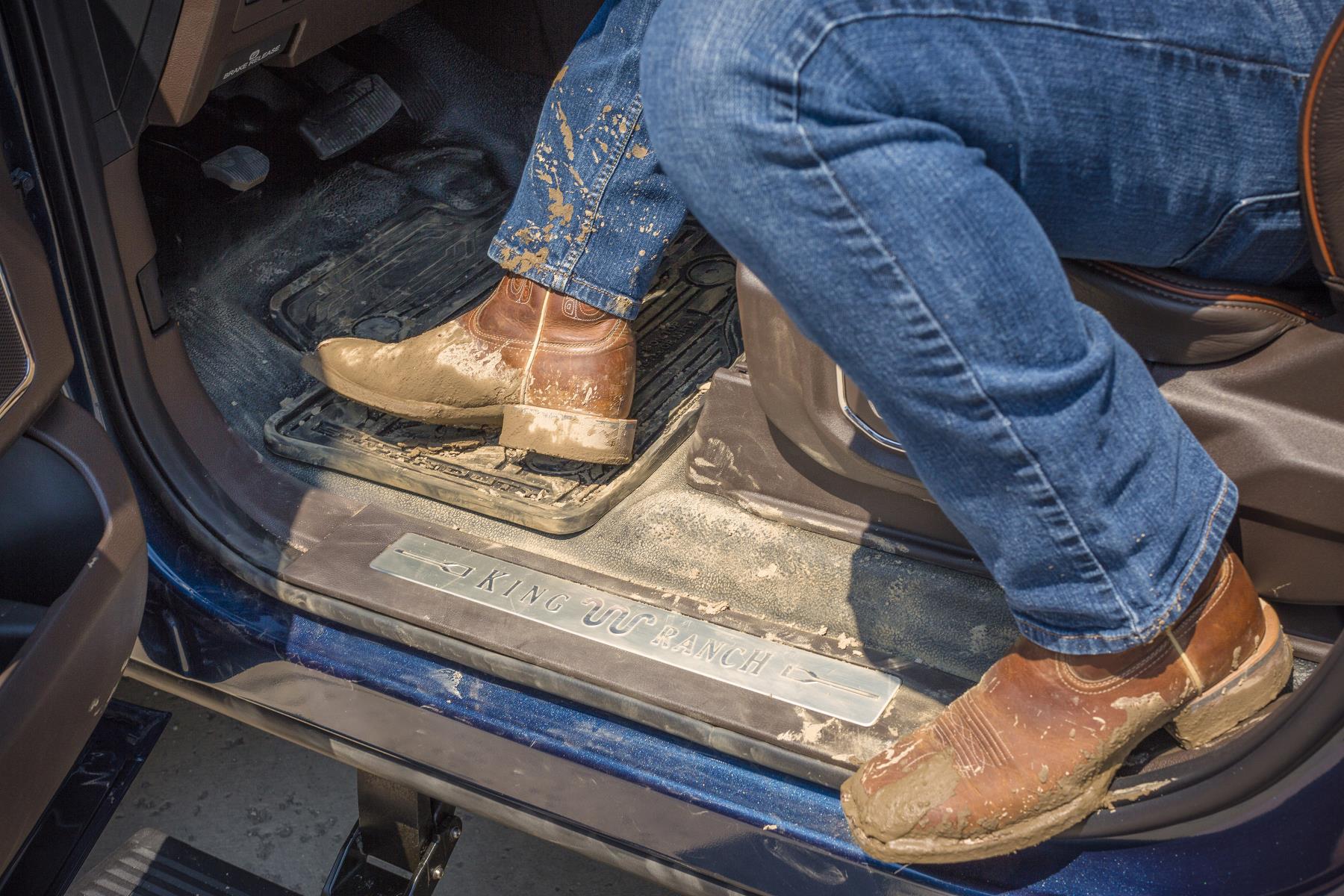 Recently, Ford announced that it would be including premium vinyl flooring to the 2017 Ford Super Duty. Available in the King Ranch and Platinum trims, this durable, easy-to-clean flooring material won't necessarily keep the dirt and grit you pick up on your boots out of your vehicle, but it will certainly make it easier to get it out.
The 2017 Ford Super Duty goes on sale this Fall, and we here at Hoblit Ford are very excited about this well-equipped new working truck. If you'd like to learn more about the 2017 Super Duty, visit us at our dealership in Colusa to schedule your test drive today!